Bergen Rockland Housepainters
Professional Painters in Norwood, NJ
Who are we and how can we help you?
Here at Bergen Rockland House Painters, we understand how important your surroundings are. Even if it's the interior of your home or the exterior of your business, a fresh coat of paint can transform your space into a beautiful, welcoming environment, and present a reflection of yourself to the outside world. With this in mind, we make it our goal to provide top-rate residential and commercial painting services for home and business owners around New Jersey. When it comes to your painting service, we know that you expect nothing but the best—and that's what we're here to deliver.
We are committed to providing quality painting services at competitive rates in a timely manner. With every painting project we take on, despite how big or small, we guarantee to get to work quickly, using the highest quality products and materials, including premium paint, in order to provide you with superior results.
No matter the residential or commercial painting service you need, our team is well-equipped to get the job done. We provide all our own materials, including top-quality paint, to save you money. Our color experts can even help you select the perfect color for your space if needed. We're available to assist you 24/7 and, when you call us, you'll always be connected with a real person who can answer your questions and provide you with more information.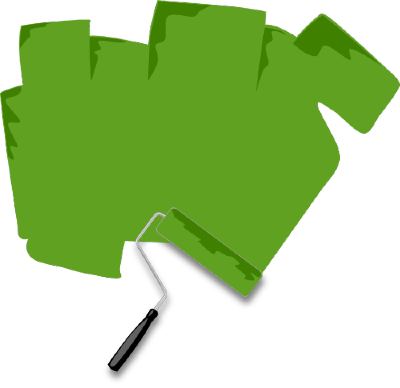 PROFESSIONAL PAINTERS IN NORWOOD, NJ
We're Good at Different Areas of Painting Services and We Promise About High Quality of Our Works
Highly Experienced Professionals
I would like to talk to someone
(973) 846-5552
I WOULD LIKE A FREE QUOTE​
Fill in this form